OUR STORY BEGAN IN 1985 ......
keetat banner1019
keetat banner1019
We rooted with integrity, we grew with quality,  and we survive only if we remain thrifty
To apply our core value to the clients, Kee Tat establishes dedicated projected management team with members from different professional areas to serve them. Loyalty and confidentially are our top priorities. We concern with cost and quality management and clients' reputation. We are flexible and willing to listen to their needs.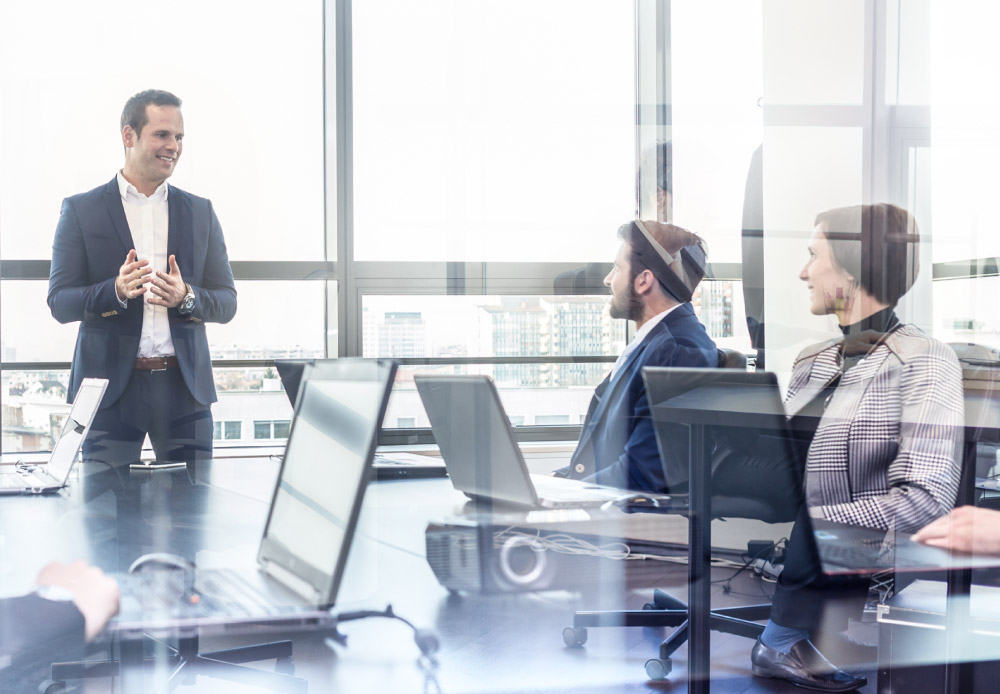 Kee Tat treats clients as BUSINESS PARTNERS 
We understand their market and direction proactively to recommend suitable solutions. Furthermore, we are highly flexible and willing to invest on R&D and production facilities to satisfy their needs.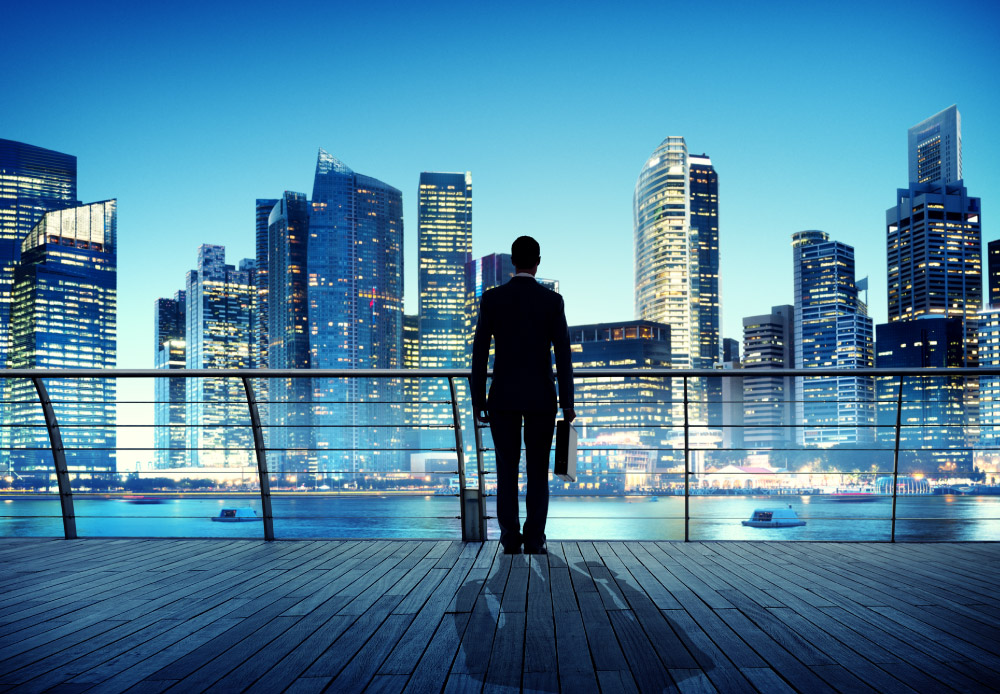 To become the most respectful and highly praise professional technological enterprise the industry.