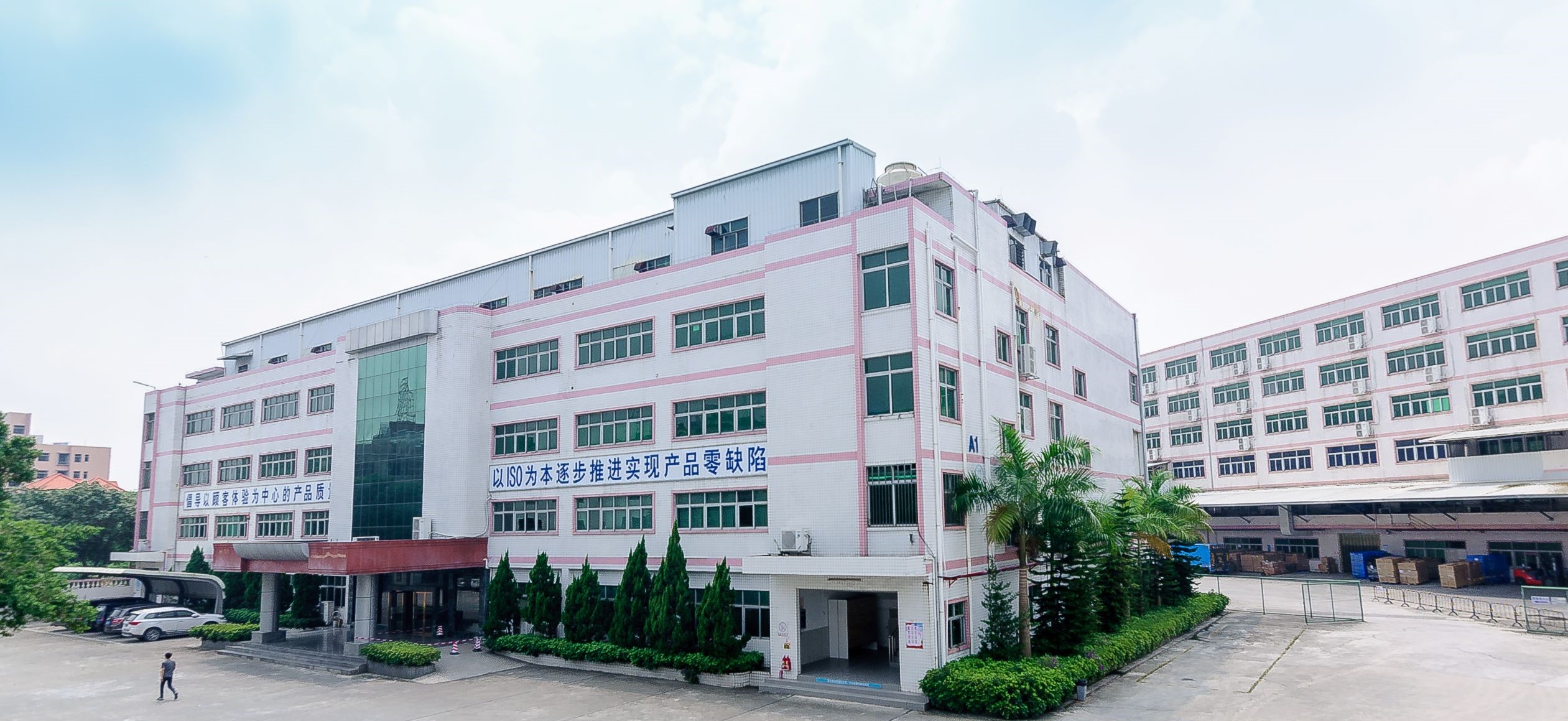 Established in 1985, Kee Tat Innovative Technology Holdings Limited is now a leading manufacturer in solid state lighting, with key clients from Europe, North & South America, Asia, and Australia. With the continuous innovation and development throughout these years, Kee Tat has become a renowned OEM/ODM/JDM player of LED lighting, smart home, and audio products in the region. Today, Kee Tat has become an international enterprise with an annual turnover of over US$100 million, that contributes a significant turnover share of the whole group with over US$220 million per annum. 
With a production base of over 80,000 m² in area, Kee Tat employs more than 1,000 staffs. To keep in line with our continuous innovation strategy, 20% of our staffs serve in R&D and engineering functions, who strive to develop innovative products in high quality and at low cost for our clients.
Moving forwards, Kee Tat will further invest our effort on production and R&D areas to develop innovative home lighting, smart home, and audio entertainment products at with high quality in order to offer peace-of-mind comfort to families all over the world.
Being as a renowned player in the industry, Kee Tat concerns with our planet, and is committed to supply environmentally responsible solutions to address environmental challenges.